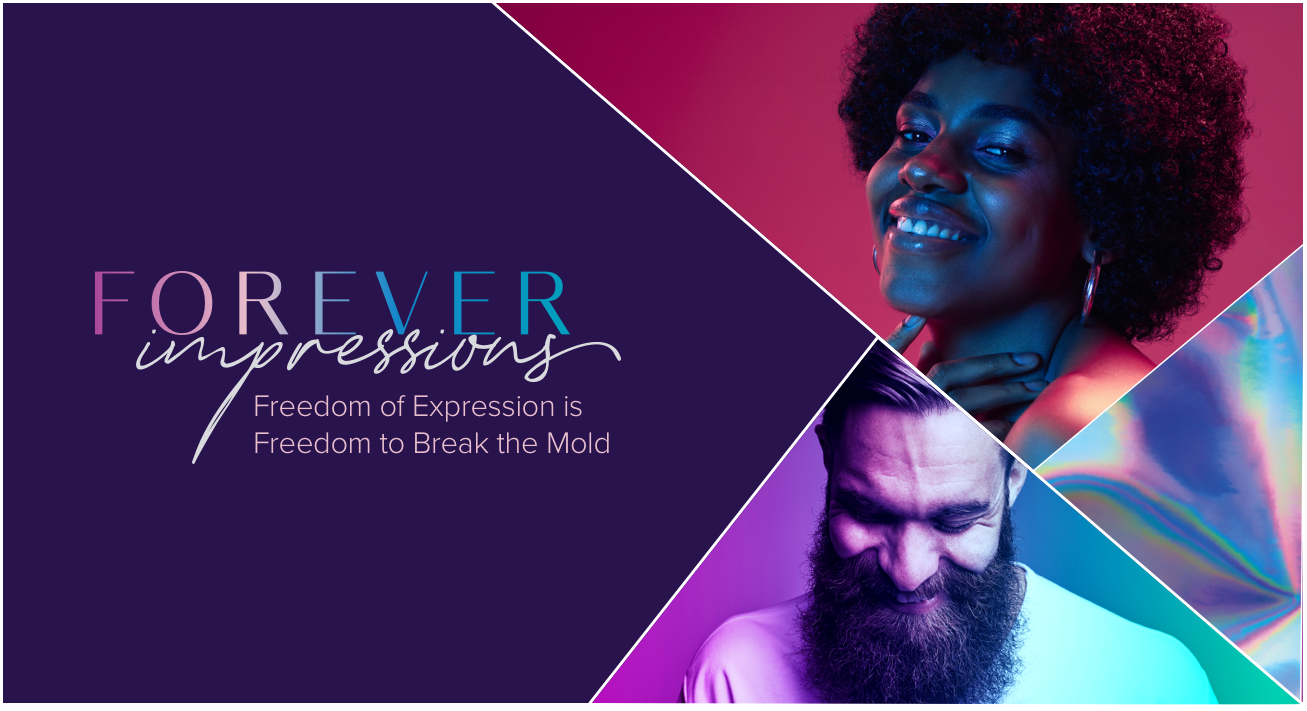 Nostalgic beauty trends and innovations
To live your life to its fullest is to love yourself to the fullest.
And no one who ever lived like that was worried about blending in. They were born to make a statement, shift a paradigm and even ruffle a few feathers. Not only do we celebrate these free thinkers and rule breakers, we celebrate by joining them on their journey and giving them exactly what they need to be exactly how they want the world to see them.