Cornelius, an independent European manufacturer and distributor of specialty chemicals and ingredients, has underlined its support to the personal care sector by releasing a new, informative webinar focusing on the future of this industry.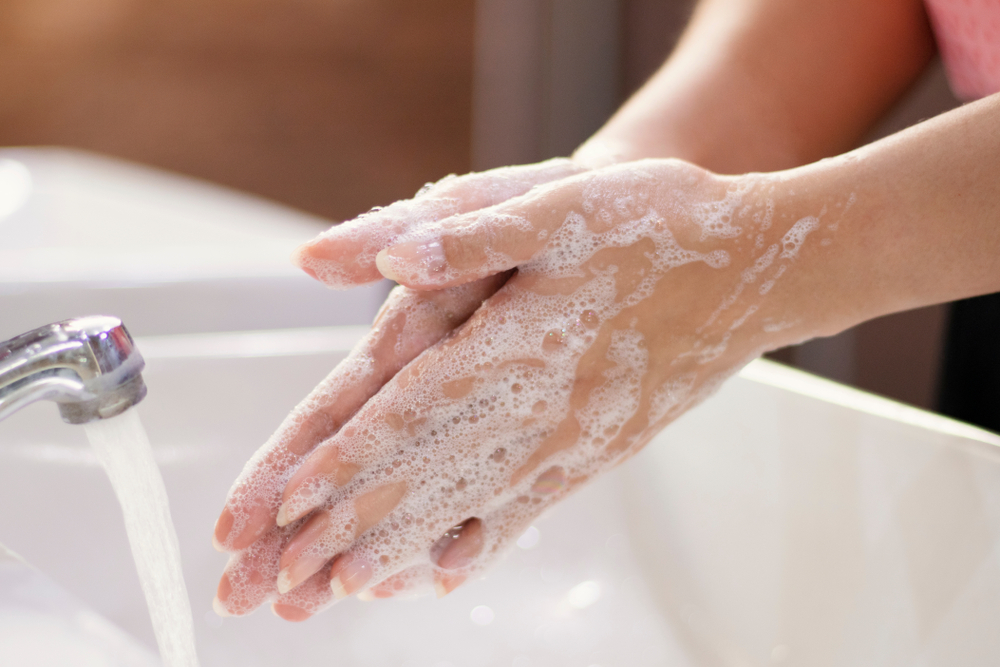 The events of 2020 and the ongoing pandemic have posed many significant challenges for businesses in the personal care products sector, particularly with regards to consumer concerns surrounding hygiene. To support customers and the wider sector alike, Cornelius has created a free webinar that addresses the emerging trends of 2021 and educates viewers on how to successfully adapt to them. This also includes several new formulations, created to help alleviate consumer concerns.
Jennifer Hermitage, Market & Application Chemist at Cornelius, commented: "Since the outbreak of Covid-19, shopper priorities have turned drastically towards sanitisation and skin hydration, but these needs can prove difficult to adapt to for brands that haven't previously focused their products in this way. In response, we have created this webinar and a comprehensive hygiene kit to ensure they are fully prepared to adapt to this change in buyer behaviour."
The 45-minute webinar, hosted by a team of experts from Cornelius, is available to download now and takes a closer look at the behaviours that are driving commercial change in response to Covid-19. It showcases the personal care trends that are influencing today's new product developments and provides the viewer with new formulation innovations ideal for today's market situation.
Jennifer added: "We are extremely proud of the webinar and kit we've developed and encourage those in the industry to utilise these tools to ensure they are fully prepared for the trends of 2021."
To download the webinar and find out more, please visit cornelius.co.uk/webinar.